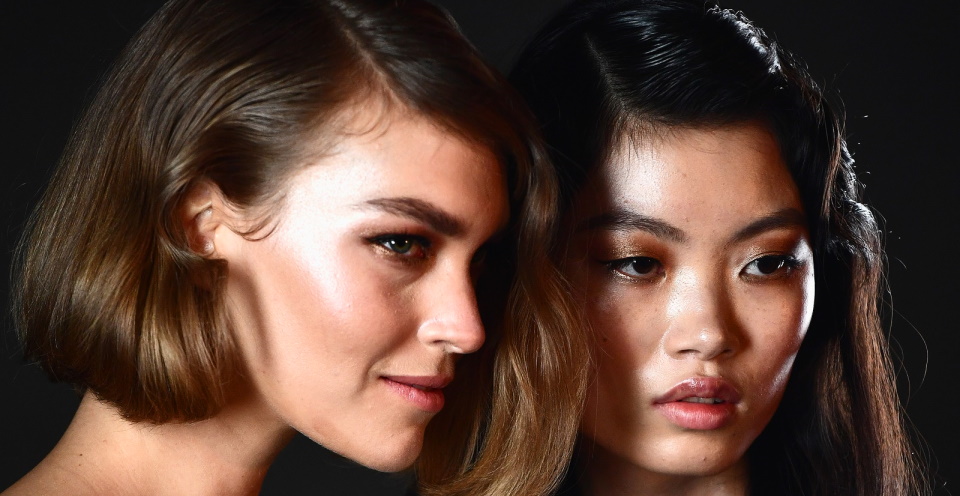 How to Use Illuminating Makeup for Radiant Look
Women are always looking for new ways to improve their appearance. One of the best ways to do this is by using illuminating makeup. Illuminating makeup will help to give a woman's skin a radiant look, and it also helps them appear more youthful. This article will provide some tips on how women can use illuminating makeup to enhance their beauty and make themselves feel great about themselves.
You want to look radiant and glamorous, but you're unsure how to apply makeup for a glowing appearance. Luckily, using illuminating makeup can help you achieve that natural-looking radiance without the heavy effects. Here are some tips on using illuminating makeup so you can glow from within.
Apply a highlighter over the cheekbones and other areas where light would naturally hit your face, such as above the brows or down your nose bridge. This will give you an instant lit-from-within glow!
Sweep a highlighting powder under the eyes to make them stand out more and appear less tired-looking without being too harsh or obvious about it. You'll also notice that this helps conceal dark circles.
The tips and tricks of illuminating makeup
There are different ways to achieve a radiant look. You can either go for a natural makeup look or an illuminated makeup look. For an illuminated makeup look, you will need some illuminating makeup products.
To get started, you will need a good primer. A primer will help create a smooth canvas for your makeup, and it will also help make your skin look more radiant. Choose a primer that is specifically designed to illuminate the skin.
After priming your skin, apply a light foundation or tinted moisturizer. You don't want to use anything too heavy, as this will end up looking cakey. Instead, choose a foundation or moisturizer that is illuminating or has luminizing properties.
To add some extra radiance to your look, use a highlighting powder or cream on the high points of your face. The high points of your face are the areas that tend to catch the light the most, so they are a great place to apply highlighting products. Some good places to highlight include the cheekbones, bridge of the nose, and forehead.

Illuminating makeup ideas
If you're like most women, you probably enjoy looking your best. You may even wear makeup regularly to enhance your appearance. But if you're like many women, you may find that putting on makeup can be a bit of a challenge. It can be tough to know which colors and styles will look good on you. Fortunately, some simple tips can help make the process a bit easier. Keep reading to learn more.
There's no need to hold back on your makeup style when warm and sunny weather. Here are some ideas to get you started:
Go for bold lip color. Bright red, pink, and orange shades look great in the summer sun.
Try a shimmery eye shadow. A metallic or glittery eye shadow will add some sparkle to your look.
Add a pop of color to your cheeks. Choose a blush in a bright hue like coral or fuchsia for a cheerful finish.