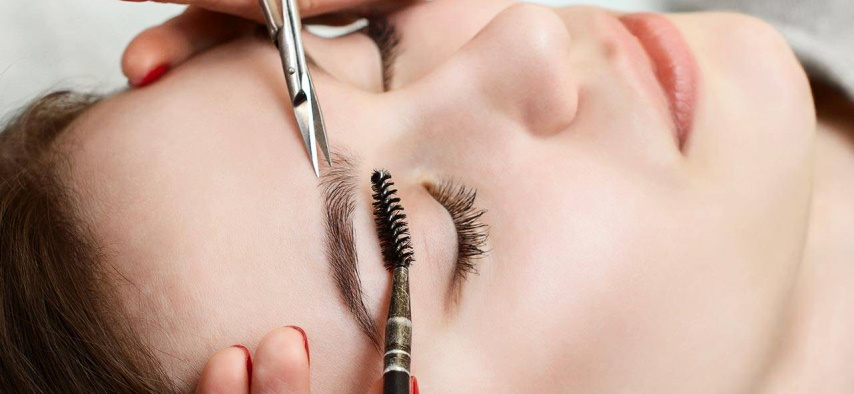 Easy Steps to Trim Your Eyebrows the Right Way
It is no secret that eyebrows can make or break a person's face. They are often the first thing people notice about someone, and if they are not groomed properly, it will be hard for anyone to take them seriously. You may have heard of eyebrow shaping before but don't know where to begin.
If you're looking for a quick and easy way to trim your eyebrows, this post is just what you need. After reading this blog post, you will be able to trim your eyebrows with ease without spending hours in front of the mirror. The steps are simple, and after one or two tries, it becomes second nature. You can do them in the morning before work when tight! Have fun following these step-by-step instructions on how to trim your eyebrows with ease.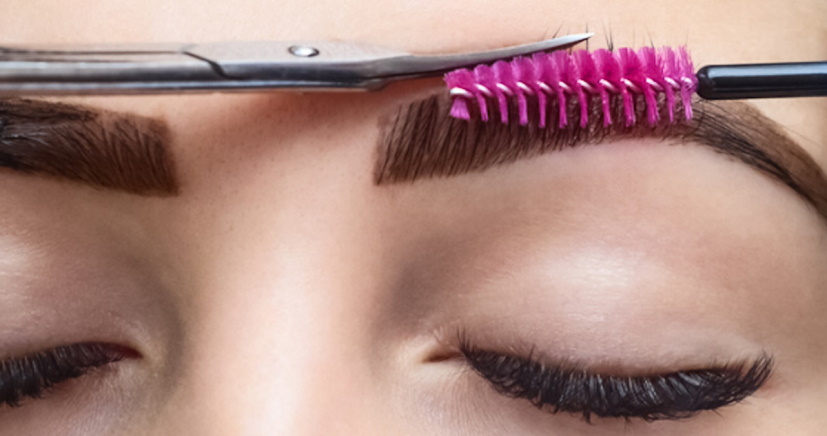 How to perfectly trim your eyebrows at home: a step-by-step guide?
Trimming your eyebrows can help in giving a more defined shape to them. Unfortunately, not everyone is blessed with perfectly shaped eyebrows, but this does not mean you cannot have the eyebrows you desire. It is a very simple process and can be done in just a few minutes. Follow these easy steps to get the most out of your eyebrow trimmer:
Get Supplies – It is important to have all of your supplies ready before you start trimming your brows so that there is less chance of messing up. You should always use professional tools like an eyebrow comb and scissors with sharp blades for this process because they make it easier to get clean lines without accidentally cutting too much hair off.
Make sure your hands are clean before trimming your brows. If not, use hand sanitizer or antibacterial soap and warm water. Then pat dry with a soft cloth or tissue paper. Don't rub as it will cause irritation and even redness on the skin surface! Also, dirt left on the skin from dirty hands will damage the sensitive eyebrow area.
Take a look in the mirror and determine where your natural eyebrow arch begins and ends. You can also use a pencil to trace the shape of your brows lightly.
Next, find the center of your eyebrows and mark it with a dot. This will help you in evenly trimming both sides of your eyebrows.
Now, it is time to start trimming! Please make sure the trimmer is on its lowest setting. Begin by trimming the hairs outside of the lines you have drawn. Be very careful while doing this and go slowly as it is easy to over-trim your eyebrows if you are not careful.