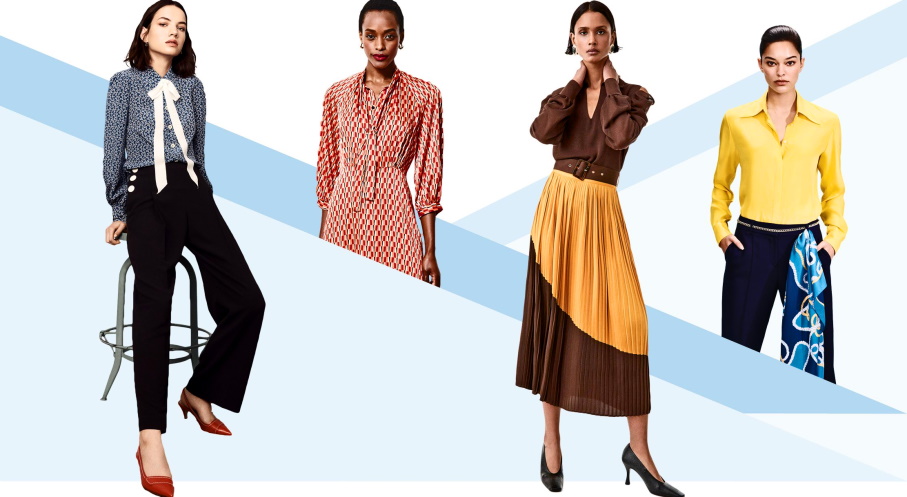 Hottest 70s Fashion Trends That Aren't Extinct
What's old is new again, especially evident in 70s fashion trends. While some of these styles may have seemed outdated a few years ago, they are now making a comeback with a modern twist. So, if you're looking to add a little bit of retro flair to your wardrobe, check out some of the hottest trends from the 1970s. You may be surprised at how many of them are still wearable today!
If you're like me, you sometimes look back at photos from the 1970s and think, "Wow, those were some cool fashion trends." However, you may be hesitant to try them out yourself because you're worried, they're no longer in style. Well, I'm here to tell you that many of the hottest 70s fashion trends are still totally wearable today! So, without further ado, let's check out some of my favorites.
You'll be seeing these '70s fashion trends everywhere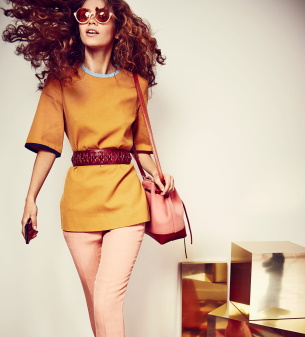 The 1970s were a time of great change. It was a decade of rising feminism, protests against the Vietnam War, and sexual liberation. The fashion of the '70s reflected these social changes, with funky and eclectic styles becoming popular. While some of these trends have since gone out of style, others are still very much alive and well. Here are some of the hottest 70s fashion trends that haven't gone extinct yet.
Bell Bottoms
Bell bottoms were one of the most iconic fashion trends of the 1970s. These wide-leg trousers flared out from the knee to create a dramatic look. While bell bottoms may not be as popular as they once were, they're still a staple in many wardrobes.
Fanny Packs
The fanny pack experienced its heyday during the 1970s and 80s, but it is still a fashion accessory. Fanny packs are now more commonly worn as crossbody bags than around the waist, but they're again making a comeback in popularity.
Chunky Platform Shoes
Platform shoes were huge in the '70s due to their support and comfort for people who had difficulty finding shoes that fit correctly. The trend died out for a while but has since come back with chunky platform sneakers becoming popular among younger women. Even though platforms have changed over time, they're still one of the hottest 70's fashion trends that aren't extinct yet.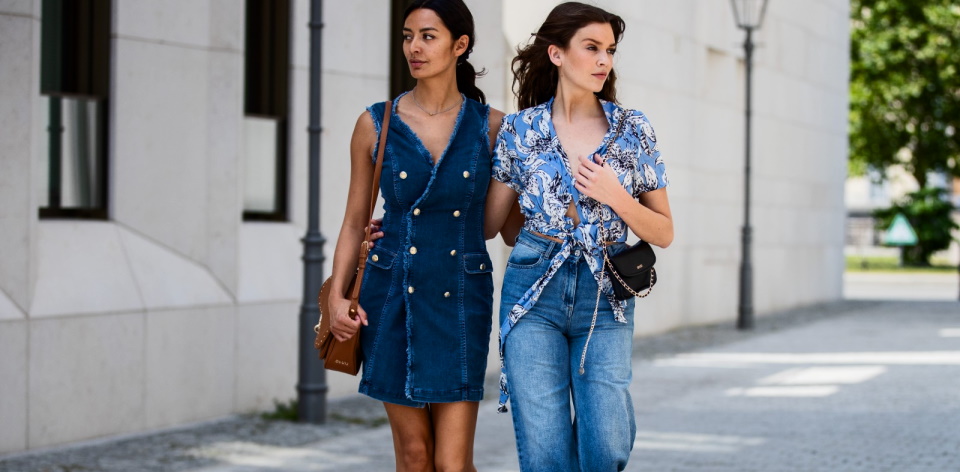 The '70s: exploring retro fashion
The 1970s were a time of change. Disco ruled the dance floor, bell-bottoms dominated fashion trends, and more women than ever before entered the workforce. However, the decade was defined by its unique style, making a comeback.  There are many ways to embrace retro fashion today while still looking modern and trendy – here's how:
Rock some disco-inspired hair, like an Afro or big curls. Pair it with jeans and heels for a look that will make you feel confident on any day of the week;
Wear your favorite vintage pieces in new exciting ways by adding coordinating accessories like belt or jewelry; try mixing them up with unexpected patterns like stripes or polka dots;
Update your wardrobe with some classic items.