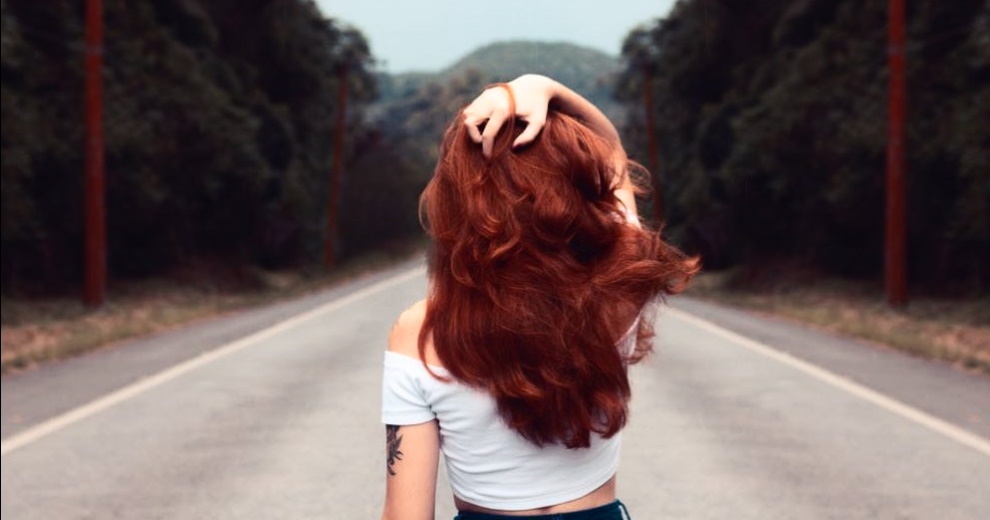 Hairstyles for Long Hair That are Perfect for Travel
As a woman, you want to look your best when you're traveling. But between packing and rushing to catch your flight, you may not have time to worry about your hair. That's why we've put together a list of hairstyles for long hair that are perfect for travel. Whether you're going on a beach vacation or visiting a new city, these styles will keep your hair out of your face and look great. So pack your bags and get ready to take on the world with beautiful hair!
Are you looking for a hairstyle that is perfect for travel? Then, check out these styles that are easy to manage and look fabulous no matter where you go. From braids to updos, there is something for everyone here. So don't let your long hair hold you back from exploring the world – try one of these fantastic hairstyles today!
Travel hairstyles for your next trip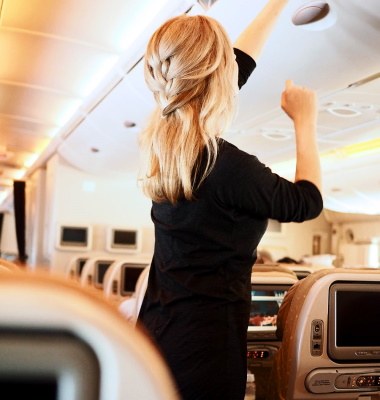 If you are a big fan of traveling, this article is definitely for you! Here are some hairstyles for long hair that would last through the long hours inside the plane because who says hairstyles have to be limited to just one visit to the salon? But before we get started, let's learn how to maintain the freshness of your hair color even while traveling. The trick is in the shampoo and conditioner; use sulfate-free color-safe shampoos and conditioners. It's important that when using any sulfate-based shampoo, it should only be used every other wash so as not to strip your hair of its natural oils.
Now, on to the hairstyles!
Half-up, Half-down
This style is perfect for when you want your hair out of your face but doesn't have time to style it entirely. All you need to do is take two sections of hair from the front and back of your head and secure them with a clip or elastic band.
Low Bun
A bun is always a classic go-to style, especially when traveling. It's easy to do and can be worn in a number of ways. For example, you can wear it as a low-side bun if curly hair. Another option is to wrap your hair around itself to create a chignon.

Curly Bun
This is similar to the low bun, except these are curls instead of straight hair. Create a chignon or braid your hair, then wrap it into a turban-style bun for an even more stylish hairdo.
Ponytail with Braided Accent
Pull your hair back gently and tie it up with a sleek ponytail, but don't forget to leave out one side section of hair. Then take that section and braid it before tucking the strands under the ponytail holder, so you have some dainty flutters sticking out from your hairstyle!