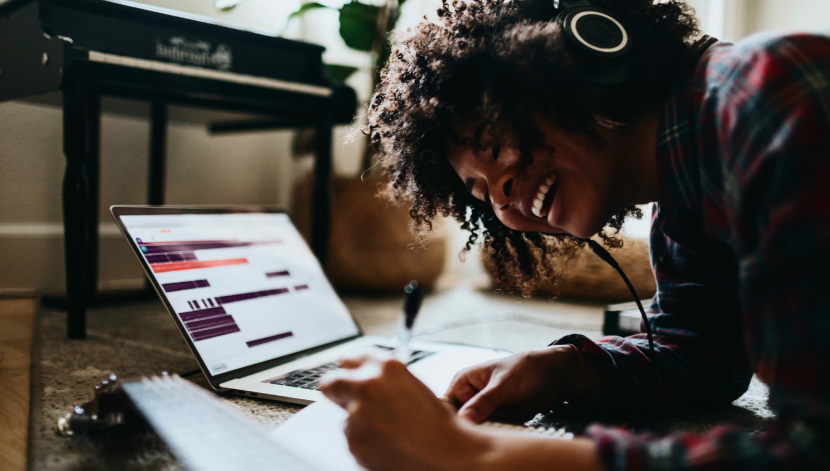 Key Tips to Getting a Manager for Your Music Career
Are you a musician looking to take your music career to the next level? If so, it's important to start by building a strong relationship with a manager. A good manager can help you get gigs, book tours, and promote your music.
As a musician, you know that success doesn't come easy. You've put in countless hours of practice, and you're always looking for new opportunities to perform and network. But what about the next step? A manager can help take your career to the next level by helping you book gigs, promote your music, and develop your brand. Here are some tips for getting a manager for your music career.
The role of a music manager
It is a very important role in the modern music industry. Being a manager, you have to prepare and manage your singer's life on every level, from career development and public relations to business development and money management. This may seem too much for one person, but it is possible with some skill, effort, and the right attitude.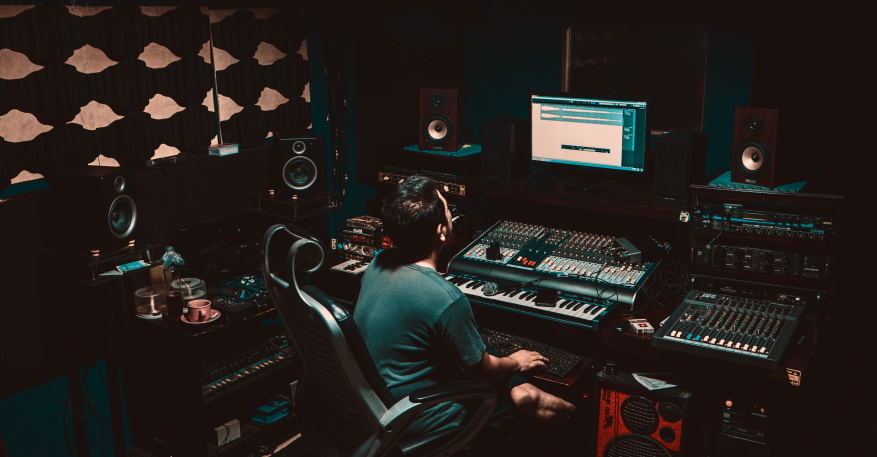 Many people think that the only part of the process that most managers' responsibility is organizing concerts, including all negotiations with organizers or tour operators, venues, support staff, etc. However, this is not true – there is so much more than just booking concert halls: if you want to do your job correctly as a music manager – you must be involved with every part of your artist's life – from song writing to choosing what to wear at the next live performance.
To start with, first of all, you have to be on top of your game when it comes to fitting into your artist's personality and know how to work with them efficiently. If you cannot understand your singer or if they feel intimidated by you – everything will go wrong! You must create a bond with your performer to be aware of what is happening around them at any given moment. That being said, do not forget that certain boundaries must never be crossed – no matter how close one can get under certain circumstances. There is nothing more important than respect between both parties, don't forget about this golden rule!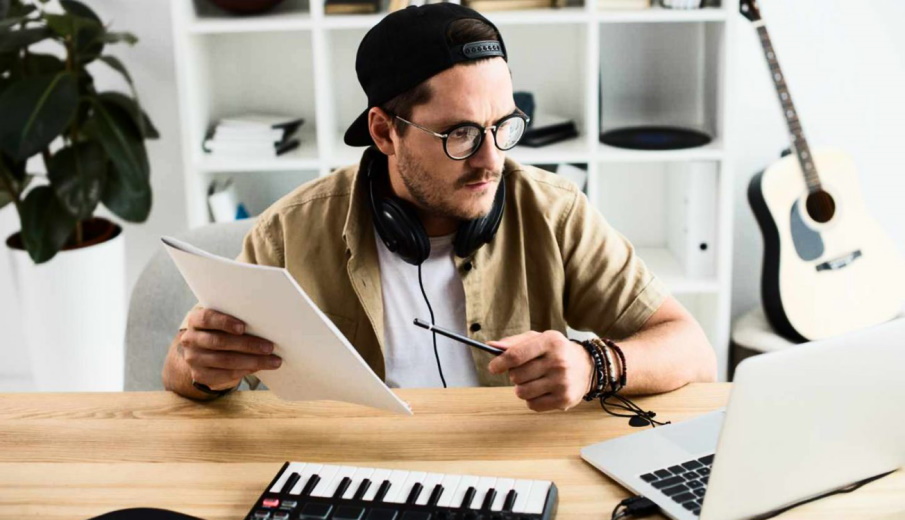 Tips to finding a music manager
There are a few key things to look for when finding the right music manager for you and your music career.
Do your research. There are many music managers out there, so take the time to research the different ones. Look at their websites, read their bios, and check out any testimonials they may have. This will help you get a good idea of who they are and what they're all about.
Ask around. Chances are, you know someone who knows someone who knows a music manager. Ask your friends, family, and fellow musicians if they know of any managers worth checking out. They may be able to give you some great recommendations.
Look for experience. Music managers vary in their levels of experience, so look for one that has the level of experience you're looking for. For example, if you have a song or two and are still getting your name out there, you may want to work with an experienced manager who can help get your music career off the ground. If you've already been performing consistently at shows and making records for years, on the other hand, you probably won't need as much help from a new manager. Instead, you might want to find someone with more experience negotiating record deals and such.